Written by Rajarajeswari
Hits: 1149
NASA is the latest competitor who joined the DARPA Robotics Competition for this year. They gave their project the name of a creature from the Viking mythology – "Valkyrie". This is a humanoid robot that should be able to respond properly to the contest requirements – climbing ladders, driving and using tools. The purpose of this contest is the creation of a robot able to operate in disaster areas replacing the human rescue team members. - See more at: http://interestingengineering.com/mechanic-valkyrie-to-save-lives-in-future/#sthash.t7zWl3QN.dpuf
NASA is the latest competitor who joined the DARPA Robotics Competition for this year. They gave their project the name of a creature from the Viking mythology – "Valkyrie". This is a humanoid robot that should be able to respond properly to the contest requirements – climbing ladders, driving and using tools. The purpose of this contest is the creation of a robot able to operate in disaster areas replacing the human rescue team members.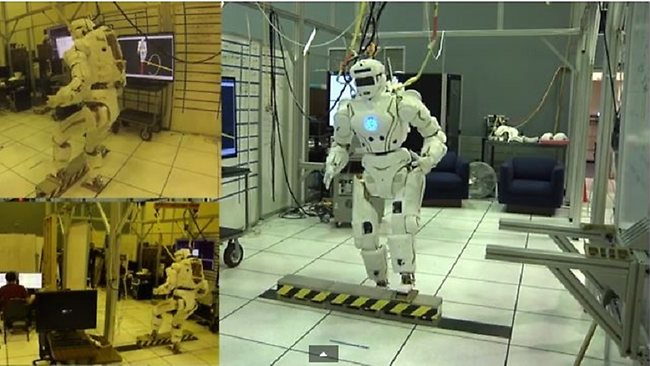 Valkyrie is powered by a battery that provides an hour of work before charging. It is located on the robot back and is easily detachable. The robot arms have 7 degree of freedom combined with 6 degree freedom hand. The legs has the same degree of freedom as the hand. The robot has some modular components such as the arms which are interchangeable. And the interchanging is made to be as simple as possible, which is very important in disastrous circumstances.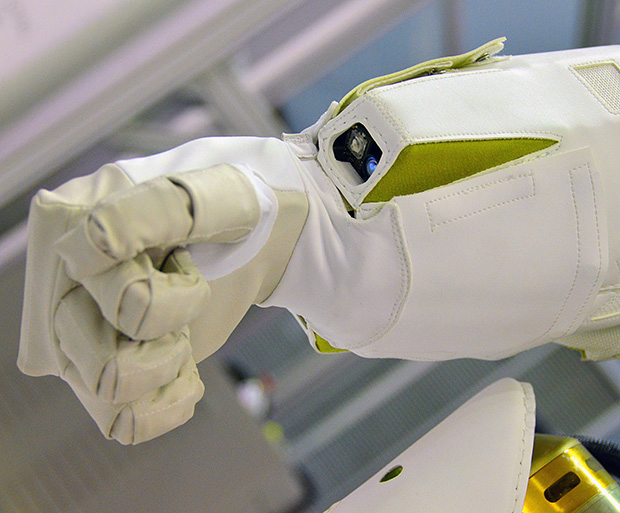 Valkyrie is equipped with several cameras located on the head, chest (where a sonar is located too), forearms, knees and in the feet. An operator will use these cameras to navigate the robot. Valkyrie is 1,9m tall and 125kg heavy.
This is a joint development of NASA's Johnson Space Center, University of Texas and Texas A&M University.